#365DaysOfWriting Day 56: Top 30 Senseless Hindi Songs of All-Time
Bollywood has given the world some amazing music. Right from Kishore Kumar to Amit Trivedi, if you were to ask me to generate a list of, say, the Greatest 30 Hindi Songs of All Time, I would not be able to do it any justice. I'd probably not be able to even come up with a list of Top 100 Songs of All Time. I am just not that capable.
However, while talking to an old friend of mine, I realized I could easily generate a list of Top 30 Senseless Hindi Songs of All Time! Perhaps, "senseless" is not the right word because sometimes even the most awful numbers seem to make some sense; but you've got to admit — Bollywood does churn out some tasteless, atrocious numbers from time to time. This list is an attempt to simply compile some of the most ridiculous, nonsensical, silly, weird songs that Bollywood has bestowed upon us.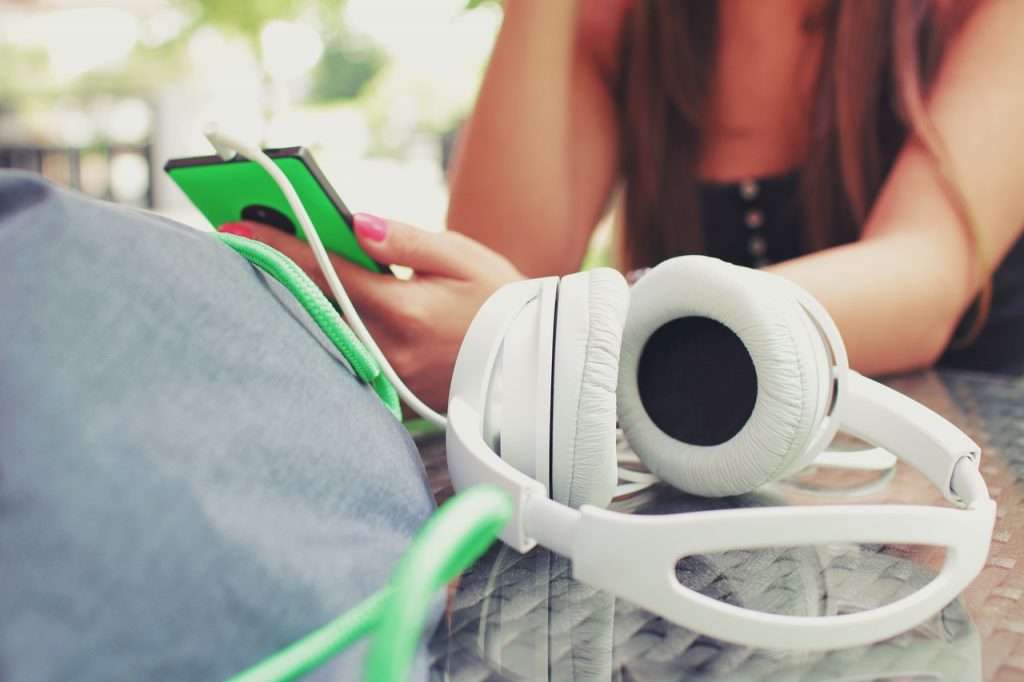 When I say 'senseless', I am not referring to songs like Sarkai Lo Khatiya or Mujhko Ranaji Maaf Karna for I guess they somehow fitted the brief of being the racy, raunchy numbers they were expected to be! I think songs from Govinda movies would alone cover a long list of terrible melodies, but I shall try diversifying the list as much as I can. I will also do my best to leave out South Indian music rehashed into Hindi songs. Hence, songs like Telephone Dhun Mein Hasne Wali, Columbus, Columbus Chhutti Hai Aayi and any song from Robot (be it Pagal Anukan or Kilimanjaro) will be excluded even though they would have definitely rocked this list! I am also trying to avoid Hindi songs composed with English lyrics in between because I am trying to keep this list completely Hindustani (so Do me a favour, let's play Holi or I wanna Chiggy Wiggie with you is not going to feature here, sorry Kylie!)! Also, songs that were released in music-albums are omitted from this list (Sonu Nigam and Poornima can breathe a sigh of relief — Mera Paon Bhaari Ho Gaya is not on the list!)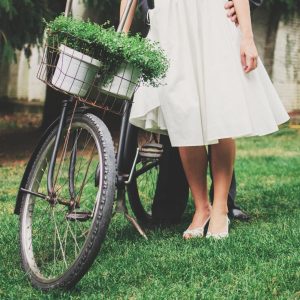 But remember, "senseless" is not always equivalent to "bad". In this list, you will find many songs that are quite popular and loved; still, they haven't been excused on grounds of their sheer ridiculousness.
Even before he officially founded Being Human, Salman Khan was always the benevolent humanitarian who, in this case, took up the task of educating muddled souls like me on the complexities of relationships in the Indian Society. Till date I get confused about how one is related to another person, but this song at least taught me relationships like bhai, beta, bhanja! Many songs picturized on Salman Khan were senseless (remember Main To Mere Papa Ki Carbon Copy?) but this one definitely deserves to be on the list, don't you think?