My 13-Year Mission to Save Jazz Photography
I never knew Robert James Campbell while he was alive, though I'm sure that we crossed paths a few times. He was residing in a subsidized homeless shelter in the small city of Burlington, Vermont while I was a student up the hill at UVM. I probably passed him on Church Street on my way to the bar with my friends to hear the Dave Grippo Band at the Red Square. I learned years later that my friend Chris used to serve him coffee at his favorite cafe on a daily basis, after I showed him a picture of "Bob." He told me he was always talking about playing Paul Chambers' bass, and that he seemed to be homeless. Bob and I lived within a mile radius of each other for years as strangers with a 40-year age gap, but the universe was determined to connect us.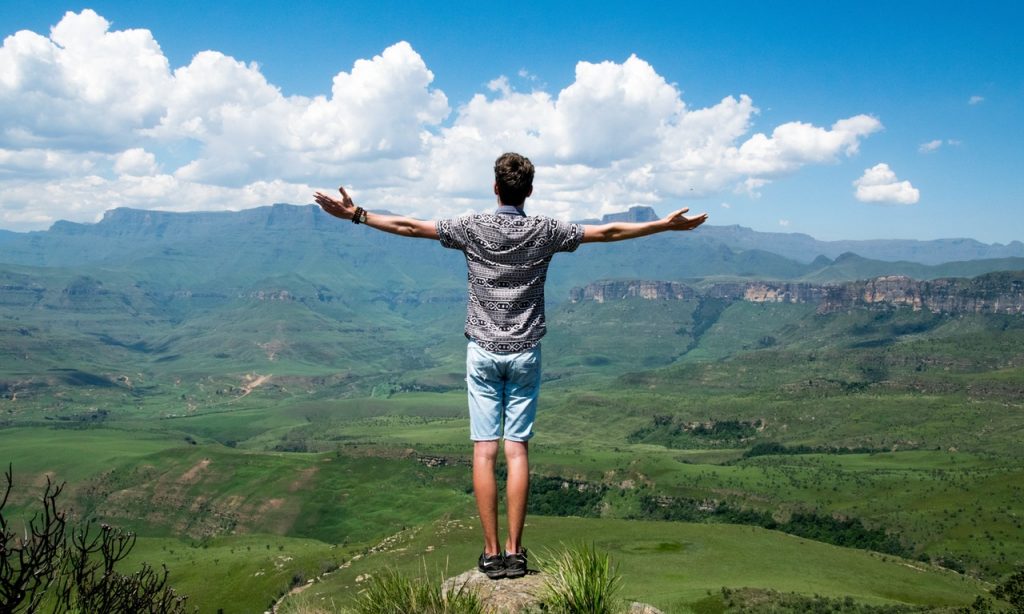 I first learned about Bob from my former photography professor Dan Higgins the summer after I graduated. Stunted by a failure to launch, I decided to stay in my college town and work in a photo processing lab and also as a cocktail server. My housemate at the time informed me that the photo department was looking for a volunteer to survey some materials left behind by a homeless man after his death earlier that year. There was speculation that the contents of his belongings were photographic, and they should be reviewed before getting tossed in the trash.
That was my introduction to Robert James Campbell, and in one day my life was taken over by 6 boxes of a dead man's belongings. That was what I signed up for, and that is how we "met." Immediately I started referring to him as Bob.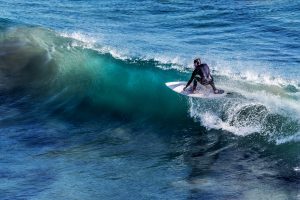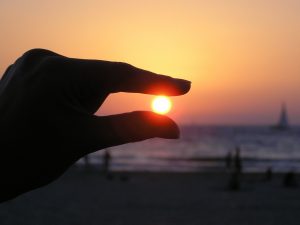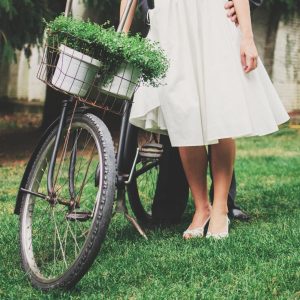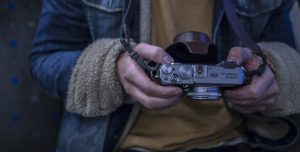 Over the next few months, my bedroom transformed into his tomb. The dresser that once held cute tank tops and cutoffs was emptied so that Bob's stuff could move in. The surface of my desk used to have framed photos of family and friends, but it was now overtaken with towers of decrepit negatives. The speculation was true, and the contents were photographic— fading images of famous jazz musicians, civil rights activists, and haunting portraits of people on the streets of New York. It was clear that this person who died homeless was undoubtedly an important photographer and a talented artist.
Two components were tied closely together: Bob's photography and Bob's life story. Quickly I learned that the contents of his photography dated back to the 1950s and 60s and were primarily focused on jazz. Nothing was labeled and the contact prints that existed were illegible. In addition to the thousands of rotting negatives and prints, I found a sea of personal ephemera including family photos, journals, postcards, drawings and other relics. I sifted through his piles daily and attempted to make sense of it all. The allure and mystery surrounding this man was gripping.
The second thing that became glaringly obvious and equally strange was that this man came from a lineage of exceptionally prestigious and wealthy folks—The Nashes. I thought initially that there must be a mistake, how could this happen to someone like him? I tracked down a copy of his certified death certificate and ran an ad in the Burlington Free Press advertising his "estate." Certain that a family member would come forward, I was prepared to wipe my hands clean, box up his stuff, chalk it up as an interesting experience, and move on.
But no one came, the ads turned up empty and it was as if he didn't exist outside of the four walls of my bedroom. It was devastating for me to fully understand that this was someone who died completely alone. In Bob's case it meant that every person that ever knew him didn't know or care that he was gone. I learned that he had a VA burial, and two people attended his funeral. Two.