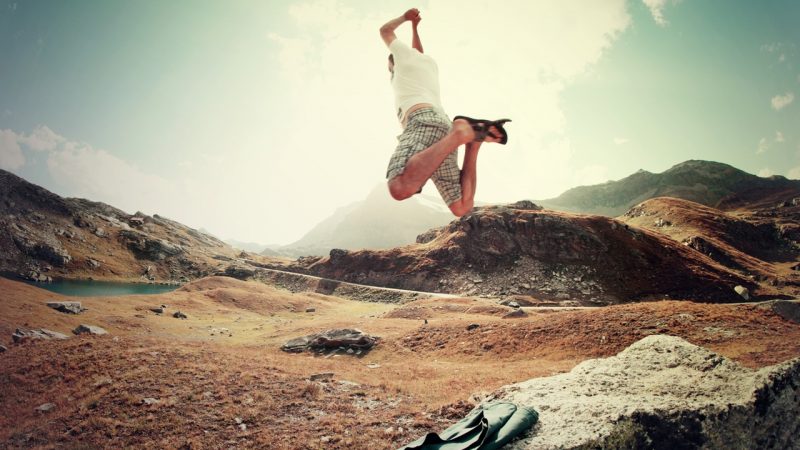 The Many Man-children of Todd Phillips
Todd Phillips still remembers the first time he touched a football. He was standing in the yard of a fraternity house near the SUNY Oneonta campus in upstate New York, doing his fragile best to fit in. Skinny, deadpan, and soft-spoken, Phillips may as well have been from Antarctica. "I was getting bullied," he says. "They called me Bones."
Suddenly, the ball came toward him in a hard, perfect spiral. "Hey, Bones! Catch!" Unbelievably to him and everyone else, he did. He was 25 years old.
Phillips, a director known for Old School, The Hangover, and other anarchic comedies about boys behaving badly, grew up in middle-class Long Island with two older sisters and a mother who worked multiple jobs to support them, taking calls in a dentist's office by day and bartending at night. His parents divorced early, a shadow darkening the edges of nearly every project he's done. He wore dresses until he was 5 and didn't get his first haircut until he started school.
"I was raised like a woman," he says. Remembering the football, he just couldn't believe how hard it was.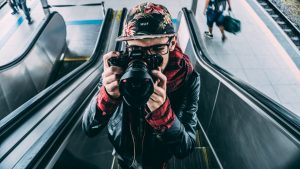 Phillips had been on the SUNY campus making a documentary calledFrat House. The movie, which was codirected with his friend Andrew Gurland and tied for the Sundance Film Festival's Grand Jury Prize in 1998, is a bleak, unvarnished catalog of everything mothers fear when they ship their sons off to school: physical abuse, psychological degradation, cold showers and filthy basements and indigestible quantities of alcohol.
At one point, a walking tantrum nicknamed Blossom slaps Gurland in the face and brags about biting the heads off rats; at another, a brother wraps his arm around a drunk partygoer and blandly vows to have sex with her despite having no idea who she is. "You're literally capturing an about-to-be date rape on film," Phillips tells me, half fascinated, half repulsed, a man with a movie camera watching the world unfold.
The story goes that Phillips and Gurland gained their most unfiltered access with the Alpha Tau Omega chapter at Muhlenberg College in Allentown, Pennsylvania, on two conditions: One is that the fraternity and school would be disguised. The second is that Phillips and Gurland would suffer the same rituals as the rest of the pledges. Gurland was eventually hospitalized; Phillips was locked in a dog cage and showered with beer, spit, and ash.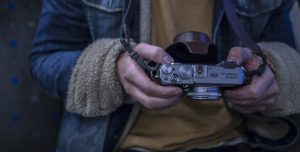 The conceit prefigured a convention now standard in documentary, memoir, and reality TV, wherein authors ultimately demonstrate their authority by living a subject, not just researching it. Gurland and Phillips remain polite throughout: You can tell this is the footage they wanted and more or less expected to get.
Phillips says he made Frat House out of an almost anthropological fascination about the lengths men go to in order to belong. He remembers reconvening with friends during breaks from college and listening uncomprehendingly to stories about the standard forms of harassment frat pledges go through in order to make the cut. When he was asked why they bothered, his friends explained that they wanted to build their crew, to have someone at their back. Phillips remained baffled.
"But why would you want that?"
Source: Medium