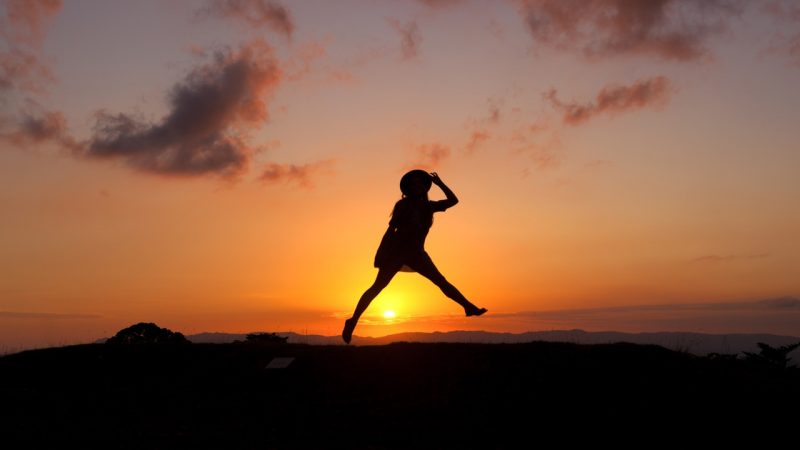 This is Your Life in Silicon Valley
In June 2015 Taylor Swift penned the open letter, "to Apple, Love Taylor," in which she called out Apple for its plans to offer a free trial for its new streaming service…by not paying the artists who created the music during the trial period.
The Internet went ballistic.
Swift observed, "We don't ask you for free iPhones. Please don't ask us to provide our music for no compensation. Three months is a long time to go unpaid, and it's unfair to ask anyone to work for nothing."
Taylor, three months is a long time to go unpaid.
Inventor Arthur Hair and I have been waiting nearly thirty years.
Intellectual property, as Ms. Swift well knows, can be hard to protect and defend. I know this firsthand — I've been engaged in a three decade battle over my own. In my case the intellectual property is a portfolio of patents granted to my Pittsburgh-based company SightSound Technologies.
Our patents, filed for the year before Taylor Swift was born, way back in 1988, and issued by the Patent Office beginning in 1993, are a hot topic today in the study and practice of the shifting sands of modern patent law. The patents cover a method and system for selling music and movies, download over the internet. Think, the iTunes music store, but far before such a store was ever imagined.
Our current case in defense of our patents is
officially called SightSound Technologies LLC
v. Apple Inc. It was recently before the U.S. Court
of Appeals for the Federal Circuit, which has sole
jurisdiction for the United States on all patent appeal
cases. The court is headquartered in Washington but once a year takes top cases to courtrooms on the road.
On October 8, 2015, the day before the
movie "Steve Jobs" opened in theaters
in L.A. and New York, oral arguments
for SightSound v. Apple were being heard by
hundreds of future lawyers at Harvard Law School.
Most of those law students weren't even born when the epic patent fight playing out before them began. The majority of the students appeared to be in their 20s, the same age my best friend and inventor Art Hair was when he had a "eureka moment" back in the mid 1980's that would lead to our battle with Apple.
Unlike the students, however, when Art and I were their age we carried no iPhones, wore no earbuds, and harbored no dreams of becoming lawyers.