You misunderstand why I do photography
I've been playing around with a camera for almost 8 years now. I first grabbed a camera when I was in senior year of high school. Now I'm done with college and am currently in medical school and to this day, many people don't get why I do it.
We live in a time wherein two very contrasting generations converge in one society. This leads to so much judgement and misunderstanding between the two.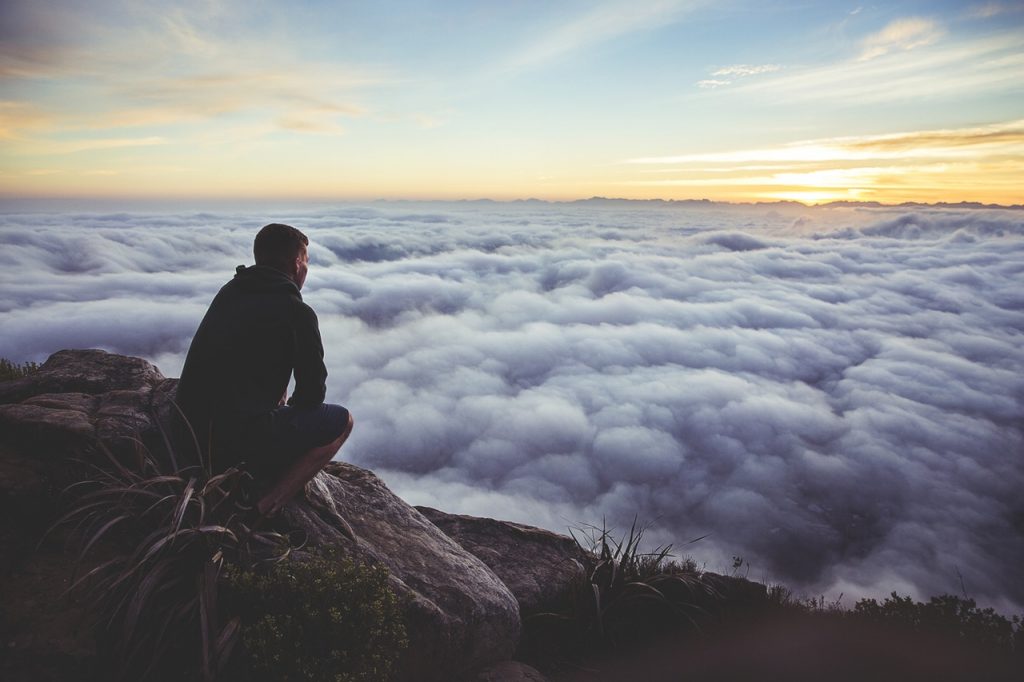 Being a doctor-in-training, people expect me to always be buried in books and never enjoying life. What they don't get is that I wouldn't be able to do it if I haven't gone out to 'breathe' for a while. I'd be day-dreaming the entire time.
My dad, a practicing doctor for over 3 decades, may be the one who questions my weekly routines the most and I'm absolutely not surprised. Growing up, he would tell me how long his journey was to finally becoming a doctor. Never did he tell me how he spent his days off, if he had any. I think he played basketball or something. There really wasn't a behind the scenes version of his story but I'm pretty sure he did something to relax.
So many other people aside from my dad have also thrown questions that dance to the tune of "How do you do both at the same time?" or "Why do you keep going out to shoot when you don't even get paid for it?" or "Isn't that a waste of time? You could just spend the time studying". I usually get enraged when asked those questions but looking back, their questions come from how society has shaped us in the past.
People work for a living. Much of our lives are dedicated to doing something in order to earn money. It takes so much of our days that we forget that money isn't everything. That work isn't everything. The reverse of the cliche line "Money can't buy you happiness" also makes sense. "Happiness can't buy you money" and that's why so many people think that if you're working hard on something that doesn't put food on the table, then its futile.