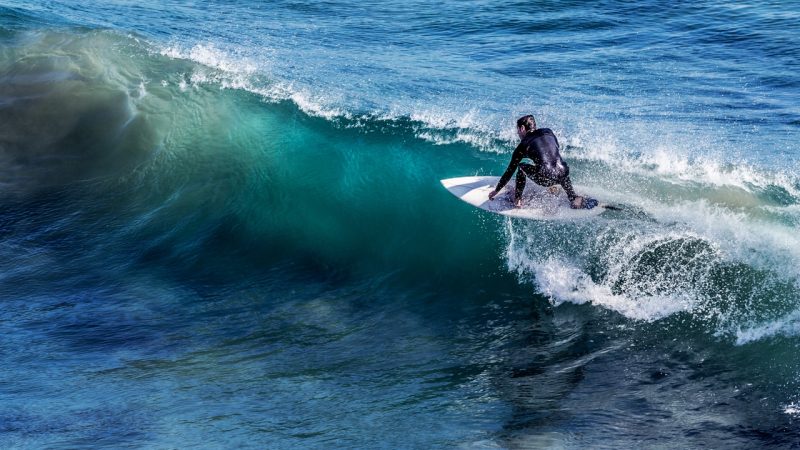 Your Life Is More Off-Course Than You Think
Despite turbulence and other conditions keeping airplanes off-course 90 percent of flight time, most flights arrive in the correct destination at the intended time.
The reason for this phenomenon is quite simple — through air traffic control and the inertial guidance system, pilots are constantly course-correcting. When immediately addressed, these course corrections are not hard to manage. When these course corrections don't regularly happen, catastrophe can result.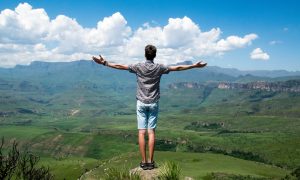 For example, in 1979, a passenger jet with 257 people on board left New Zealand for a sightseeing flight to Antarctica and back. However, the pilots were unaware that someone had altered the flight coordinates by a measly two degrees, putting them 28 miles east of where they assumed to be.
Approaching Antarctica, the pilots descended to give the passengers a view of the brilliant landscapes. Sadly, the incorrect coordinates had placed them directly in the path of the active volcano, Mount Erebus.
The snow on the volcano blended with the clouds above, deceiving the pilots into thinking they were flying above flat ground. When the instruments sounded a warning of the quickly rising ground, it was too late. The plane crashed into the volcano and everyone onboard died.
An error of only a few degrees brought about an enormous tragedy.
Small things — if not corrected — become big things, always.
This flight is an analogy of our lives. Even seemingly inconsequential aspects of our lives can create ripples and waves of consequence — for better or worse.
How are you piloting your life?
What feedback are you receiving to correct your course?
How often do you check your guidance system? Do you even have a guidance system?
Where is your destination?
When are you going to get there?
Are you currently off-course? How long have you been off-course?
How would you know if you are on the right course?
How can you minimize the turbulence and other conditions distracting your path?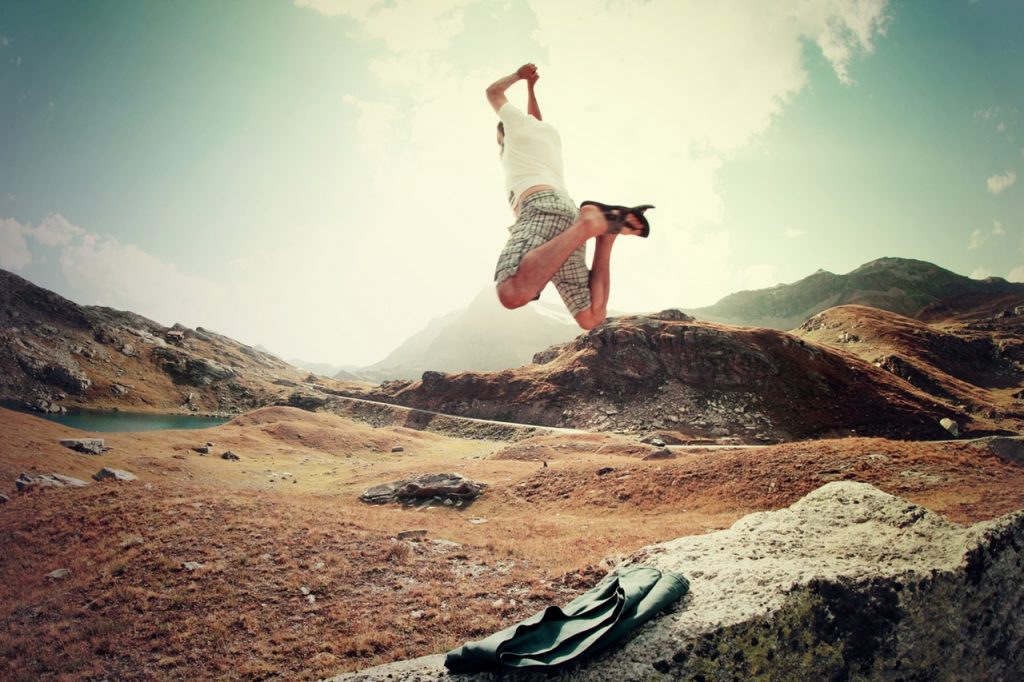 1. Organizing Your Life
I don't think I'm alone in being slightly scattered and sloppy about certain areas of my life.
Life is busy.
It's hard to keep everything organized and tidy. And maybe you don't want to have an organized life. But moving forward will require far less energy if you remove the excessive baggage and tension. Everything in your life is energy. If you're carrying too much — whether that's physical or emotional — your progress will be hampered.
In his book, The 7 Habits of Highly Effective People, Stephen Covey explains that some things are important, and some things are urgent. Most people spend their life prioritizing urgent and "shallow" activity (e.g., answering emails, putting out proverbial fires, and just day-to-day stuff).
Very few people have organized their lives to prioritize almost exclusivelyimportant and "deep" activity (e.g., learning, health, relationships, travel, and goals).
No one cares about your success more than you do. If you're not a meticulous accountant about the important details of your life, than you aren't responsible enough to have what you say you want.
So how do you organize your life?
Environmental Energy
Is your living space cluttered and messy or simple and neat?
Do you keep stuff (like clothes) you no longer use?
If you have a car, is it clean or just another place to keep your clutter and garbage?
Does your environment facilitate the emotions you consistently want to experience?
Does your environment drain or improve your energy?
Financial Energy
Do you have unnecessary debt?
Do you know how many dollars you spend each month?
Do you know how many dollars you make each month?
Are you making as much money as you'd like to be?
What's holding you back from creating more value in other people's lives?
Most people don't track their expenses. But if they did, they'd be shocked how much money they waste on stuff like eating out.
I'll be honest, as a creative and right-brained person, administrative and logistical details bog me down. I procrastinate and avoid them. But this lackluster behavior is holding me back from the very goals I'm trying to accomplish.
Until I can hone in on my finances, I won't have a healthier financial life, regardless of my income. Until I take complete responsibility of my finances, I'll always be a slave to money.
And so will you.
Source : Medium