#8 Podcast: A Tale of Three Treks for riders
Bicycle Sport Shop's elite racing team, Super Squadra presented by Eliel Cycling, is racing on Trek bicycles and Bontrager shoes and helmets this year. The team competes locally, in the state-wide TXBRA series, and at select events across the country, and also holds cycling clinics throughout the year the weekly Driveway Series race. Each team member was given the opportunity to choose their own bike fromTrek's wide selection of road racing machines.
Here, three of the team's top racers explain why they chose the bike they're on, how they made it their own, and how they're liking it so far.
Kyle Anderson
Age – 23
Occupation – Student / Bicycle Mechanic
Bike – Emonda SL with Shimano Ultegra drivetrain
Hailing from the wind torn plains of Wichita Falls, Kyle Anderson is a new addition to the Super Squadra team for 2016. An already established Category 1 racer, Kyle is a perennial top finisher in the TXBRA overall strandings and brings a depth of experience to the team.
"I chose the Emonda SL 6 because as a college student that works at a bike shop money is tight and I wanted a bike that was affordable and I would still be able to race competitively.  With race wheels it is 15 pounds and light enough to fly up the hills with ease. Not that we have many of those in North Texas!"
"What sticks out most is how smooth the ride feels. It has bit longer chainstays that smooth out the rough chip'n seal of North Texas roads. And although its has a smooth ride it's still very responsive when I jump from the saddle and hit corners hard. These two aspects of the bike really stood out at the Sealy Stage race, where the country roads were rough, and the criterium had three very tight corners and points sprints every 15 minutes. I was able to roll every breakaway and pull out a 2nd overall atop the Emonda."
"From the standard set up, I upgraded the handlebars and stem to Zipp Service Course Sl, and put a Fizik Volta R1 saddle on. These upgrades were all for comfort and personal preference. My girlfriend also added some very adorable cat stickers."
Devin Carroll
Age – 30
Occupation – Mechanical Engineer / Project Manager
Bike – Emonda SLR with Shimano Di2 Ultegra drivetrain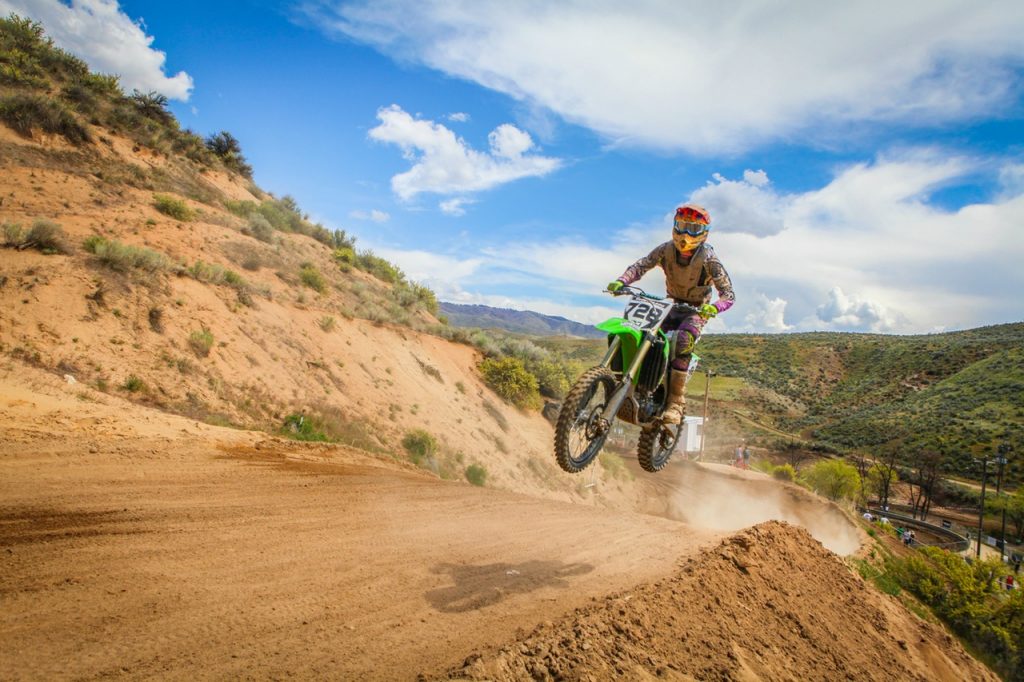 The Super Squadra team's reigning king of #dadwatts, Devin is regarded as one of the fastest sprinters in Texas. You can regularly find him sporting an orange leaders jersey in the Pro,1,2 race at the Driveway Series, or standing atop a podium holding his new daughter, Everett.
"I chose the Emonda SLR because I wanted a machine that was fast on race day, and versatile for training. My riding life consists of racing, long and adventurous weekend rides, and lots and lots of early morning trainer time. This amounts to a very diverse set of demands for a race bike—speed, performance and durability, and a high level of comfort. Of course, the classic styling and matte powder blue paintjob didn't hurt either."

"I really like round classic bend handlebars. Something about that style of handlebar just feels right in my hands. I've also been running a gold KMC chain on my race bikes for years now. It counts for style points, I suppose, and it helps me stay on track with keeping the bike clean. It is well known within the team that my bike is the cleanest—ALWAYS."
Phil Wikoff
Age – 35
Occupation – Bio-scientist (formerly, brewmaster for Eastciders)
Bike – Madone 9 Series with Shimano Di2 Dura-Ace drivetrain
Phil is a former TXBRA overall winner and a father of two, who remains competitive at national-level criteriums. His fashion forward taste is unrivaled throughout the state.
"I wanted the newest, fastest, most custom bike Trek made. See: Madone Project 1. Through the P1 program, I was able to get the H1 geometry that in general is longer and lower on the front end. For maybe the first time ever, I got the correct size 'large' bike that I need."
"In addition to the geometry I needed, I selected shock orange paint with only an electric pink 72 font TREK logo. The amount of comments and adoration I receive from anyone who gazes at the bike, tells the whole story. Once you start staring at the racy lines, with all the integration of the Shimano Di2 components, rendered in that infamous orange paint, you are hooked. I am hooked. The Madone not only looks fast, it is fast."