Uruguay 0-1 Venezuela -Copa América
This disciplined and hard-fought win, coupled with the other result in Group C today, means Rafael Dudamel's revitalised men will duke it out with Mexico on Monday for top spot as well as, most likely, the opportunity to avoid Argentina.
Though headlines were already being made around the world during the game for Luis Suárez' anger at not making it onto the pitch as well as Uruguay's elimination from the tournament, forVinotinto fans, there was only one story here.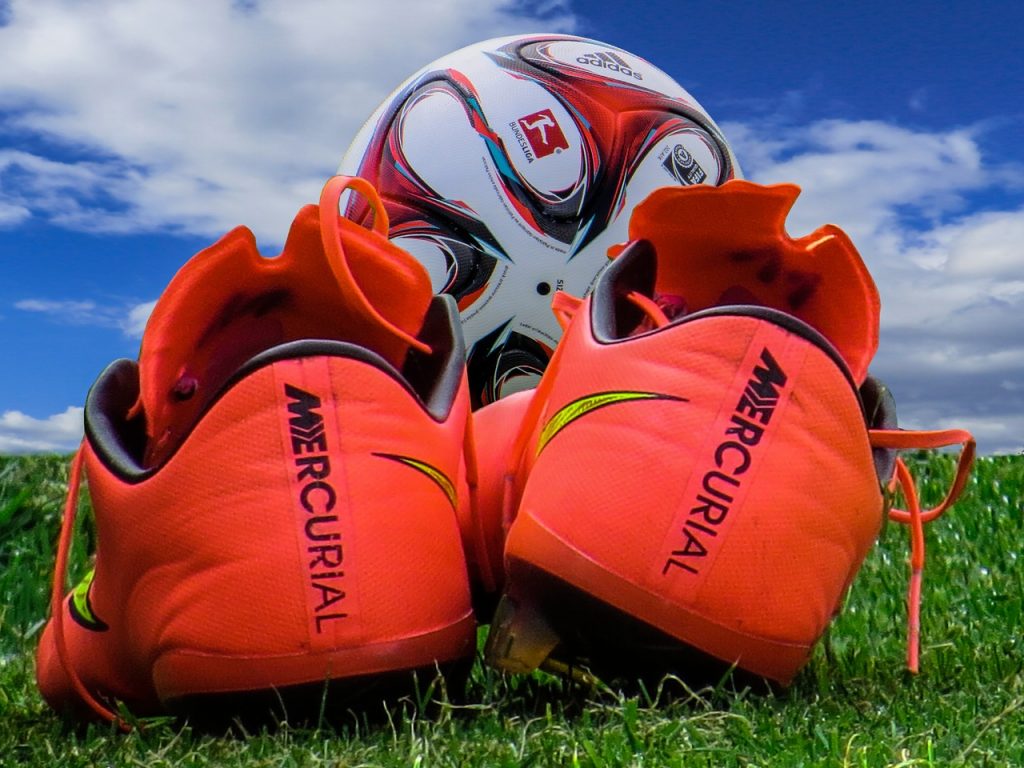 That said, it was far from straightforward and as early as the fifth minute, it looked like it may not be their day. Indeed, La Celeste had edged the early exchanges and then, disaster appeared to have announced itself, as Málaga right-back Roberto Rosales – perhaps, at club level at least, the most reliable of the high-profile players – was fouled by Cristhian Stuani and had to leave the field. Though he came back briefly, he soon went down again and this time it was for good. He was replaced by Alexander González of Spanish second-tier side Huesca, a player with undeniable abilities going forward, but who does not always convince in a defensive role. However, such concerns were to prove unfounded in Philadelphia.
Nevertheless, Venezuela certainly had to defend, particularly in the opening stages as attacks of any consequence were rare. The two Uruguayan full-backs, Gaston Silva and Maxi Pereira, regularly got forward throughout the game and it was the latter who played a role in his side's first chance of note. This came after 15 minutes when the Porto right-back – who was making a record-breaking 113th appearance for his country – crossed in to the back post. From here, the ball was headed back towards Edinson Cavani but, not for the only time in this match, the Paris St. Germain striker miscued. Five minutes later, another Pereira cross raised pulses, but Stuani could only glance the ball out to the opposite flank.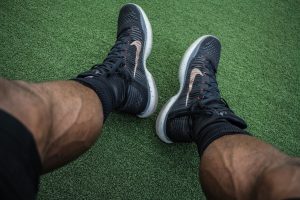 Venezuela may not have been roaming forward much to begin with, but they did manage to offer a slight fright in the 23rd minute. Left-back Rolf Feltscher crossed with his right and Rondón jumped with centre-back Diego Godín and goalkeeper Fernando Muslera, yet the ball evaded all three of them as well as, only by a few yards, the far post. Five minutes later, the underdogs made another foray into the area as Josef Martínez won the ball and then fed Rondón but the latter's pass onwards was just about snuffed out at the critical stage.
Despite such moments, when the game reached the half-hour mark, the main talking-point was the number of fouls: roughly one every two minutes, as the game threatened to become an exceedingly ill-tempered affair. However, soon, on-field matters were to take several steps in a more positive footballing direction.
Indeed, Uruguay had two chances to open the scoring within the space of a few minutes. First, a central free-kick some 45 yards out was swerved into the area and Stuani glanced a very faint header onwards that hit the side of the post and went out. Then, in the 34th minute, Pereira put in a low ball from his side that Cavani poked towards goal. Dani Hernández parried and was no doubt relieved to see that the rebound narrowly evaded the onrushing attacker and was cleared.