Rock-bottom of CONMEBOL World Cup Qualifying and with a manager barely two months into the job, this is not ideal preparation ahead of a challenging group containing Mexico, Uruguay and Jamaica.
Then again, compared to the norm for Venezuela, can it really be considered bad? Last year, with Noel Sanvicente at the helm, the players had been gradually mentally worn down by a year of lacklustre performances, FIFA/FVF scandals and played no warm-up games, yet still managed to make headlines across the world with a surprise opening day win against Colombia. This time around, they have played an eyebrow-raising four games in the fortnight preceding kick-off and the changes made to the coaching staff are still fresh enough for the players not to have become too jaded. So, swings and roundabouts. While an exit at the group stage seems probable, one can not help but feel that will be far from the full story in the USA.
What is more, while many of the starters will be familiar, only ten players remain from last year's squad in what is the selección with the youngest average age in the entire tournament (in fact, three of the ten youngest players are Venezuelans). Thus, although inexperience could be a problem, there will also be several high-profile players along with plenty of fresh faces looking to impress and make their mark on a big stage.
Who then, is this new manager who has hitherto
been alluded to? Rafael Dudamel's the name and,
for the time being at least, 'Latino Loco
Goalscoring Goalkeeper' will be how he is
caricatured. Indeed, in common with the likes
of José Luis Chilavert and Rogério Ceni, the 43-year-old spent his playing career not only thwarting goal attempts but scoring them as well. In total, he scored well over 20 goals at club level in Venezuela and particularly in Colombia, but he also notched a phenomenal free-kick for his country back in a 1996 World Cup qualifier against Argentina. At the moment, his heroics in this department may be of more interest to broadcasters with broad audiences but, make no mistake, this is a man of substance who already has a strong idea of the task he has inherited.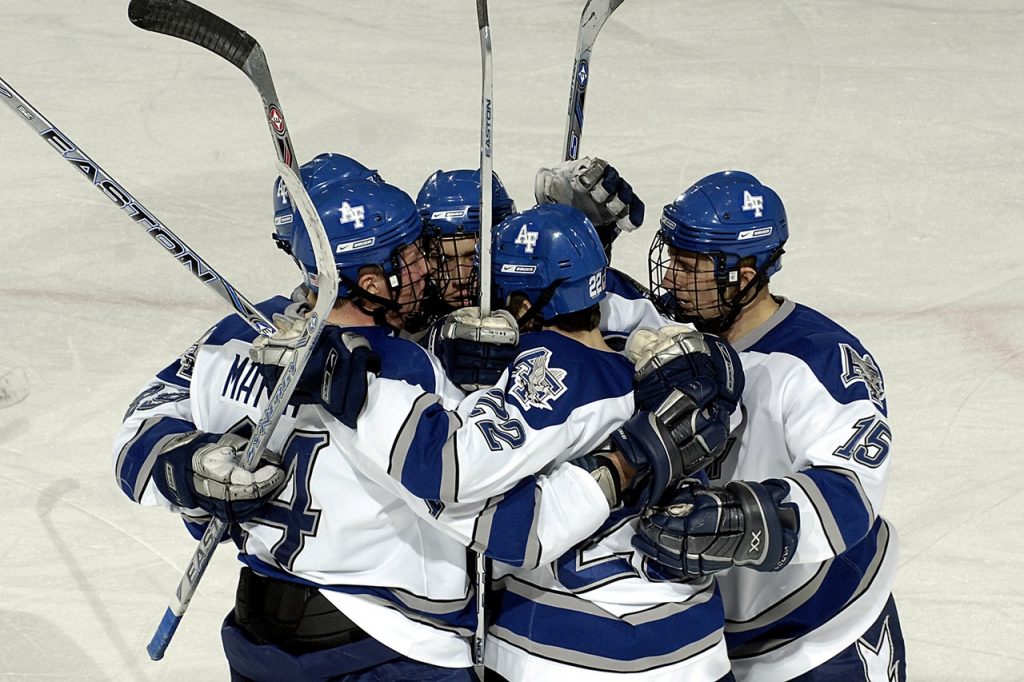 The youthfulness of his squad is no doubt, in part, due to his work in recent years as head of the Under-17 and Under-20 national sides (the latter of whom, he will retain his role with). The nation's football authorities – who have suggested they would have preferred a foreign manager had they the cash – will nevertheless be hoping Dudamel will be able to unite the seniors in more ways than one. As well as assimilating the newcomers with the well-travelled, they will be hoping he can act as an effective mediator between the federation and the players. Indeed, back in late November, an open letter voicing serious grievances with the FVF that largely concerned poor conditions and a lack of respect was signed by 15 senior players (with several more subsequently offering support). In the immediate aftermath, there was a public war of words and then-boss Sanvicente travelled to meet some of the players but there does not appear to have been a resolution (if one can even be found – this is, after all, partly a clashing of personalities). Problems still linger then and if little cohesion is to be found on the pitch in the USA, rest assured there will also be speculation about the lack of it off-field.