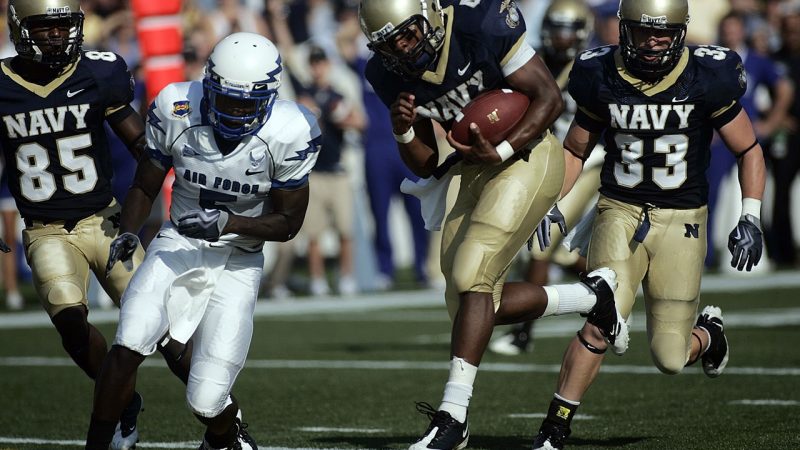 The NFL and the English capital on the Thames inspire even in 2016 European NFL fans again with football at its best. At least, the plan.
As in the previous three games for London are scheduled for 2016th If you look at the announced encounters, the anticipation rises noticeably.
All three games will again be held in the stadium venerable Wembley.
The so-called "International Series" starts on October 02 2016 with the game of the Indianapolis Colts against the London Dauergast Jacksonville Jaguars. A great news for the many fans of the Colts with the German defensive tackle.
Those who wonder why Jacksonville (already) here is again: there is a contractual agreement between the Jaguars and the NFL. The team from Florida will host each game in London in each season to of 2019. One would thus create a fan base of the Jaguars in London. Wishful thinking, which is not yet been fulfilled.
Since many fans is the difficult anyway already other teams keep our fingers crossed. Also sporting the Jaguars must finally drauflegen a shovel. Only then it is possible to inspire the younger fans in Europe.