Football Blog – The website for Football
In addition to comments on current events in the world of American football can be found on this website also many posts for football newcomers such as information on rules, formations, equipment and various locations in American football.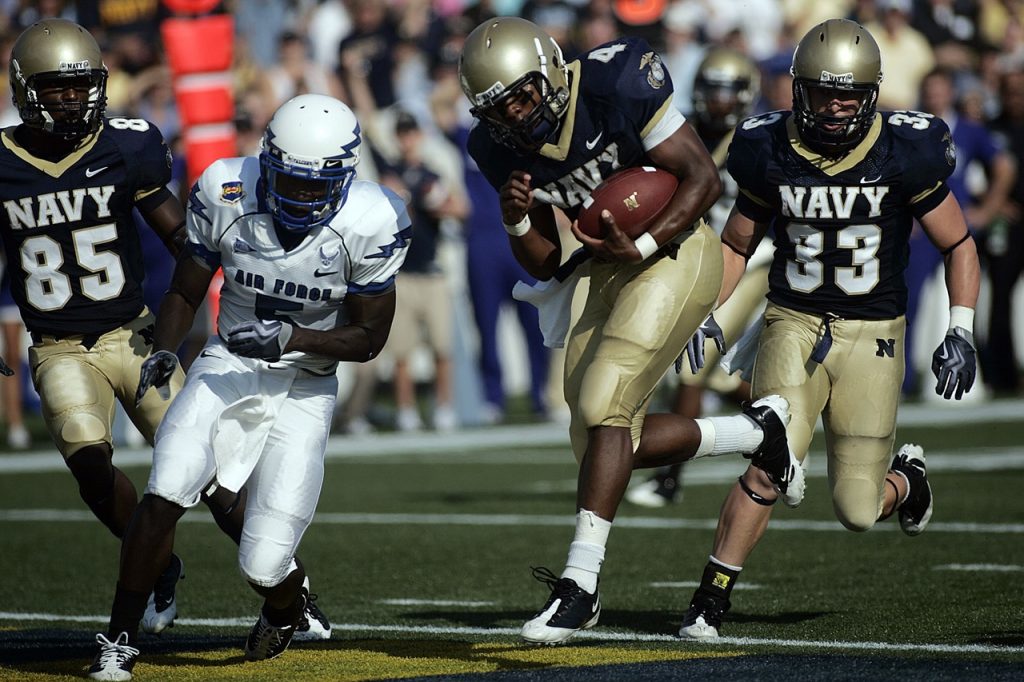 Since 2009, I report here about American Football. During this time, has in the perception of Football in Germany quite a bit done.
The interest of sports fans – especially in the NFL – is in Germany and Europe I have always considered greater. For several years, the NFL contributes every year one or two season games in London – the games are always sold out and the fans make pilgrimages from all over Europe to Wembley. It is even considered completely to locate a team of NFL in London.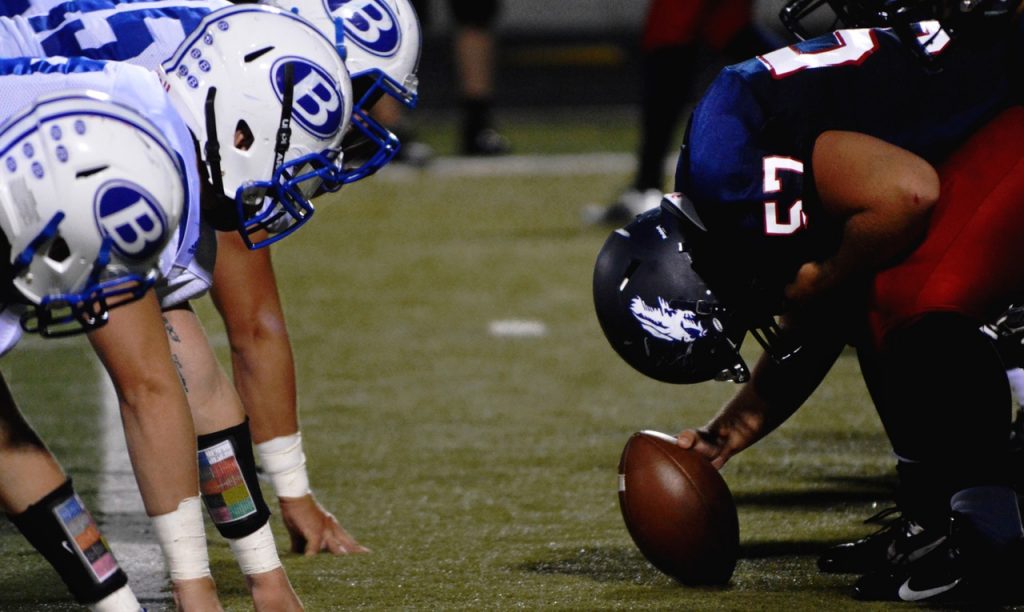 Still upgradeable is the media interest. Except for the Super Bowl games of the NFL exclusively on pay TV are transmitted. About the national leagues in Germany is however very rarely reported.
Meanwhile Germany Bjorn Werner, Markus Kuhn, Sebastian Vollmer and Kasim Edebali four German in the NFL has. This will fuel the reporting in the future hopefully and pull further interest by itself. I am confident that American football future is even more popular in Germany and Europe.