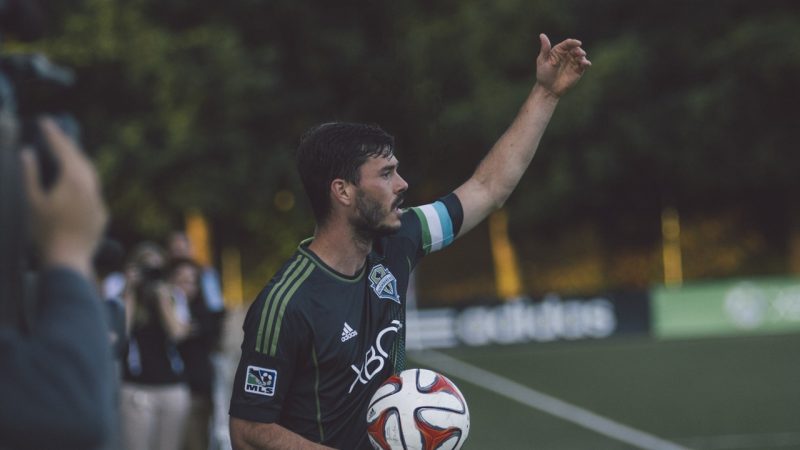 Yaya Touré left out of Manchester City squad in Champions League
On the face of it there did not seem anything out of the ordinary as Joe Hart larked about on the pitch at the Arena Nationala. His Manchester City career appears to be unravelling but the only flicker of irritation came in a game of piggy‑in‑the‑middle when he could not get the ball and gave Mikel Arteta, one of Pep Guardiola's coaches, an exasperated squeeze.
"Since I've been manager of Manchester City, from the time I've been together with Joe, it was perfect," Guardiola noted. "His behaviour, his training sessions, on the pitch, off the pitch – he is a big professional."
Unfortunately for Hart that tribute jarred somewhat with the notion that, if everything really was "perfect", the England international would still be in the team and the first leg of City's Champions League qualifier against Steaua Bucharest would not have his future so high on the agenda, not least because of the growing sense in Barcelona about a proposed deal for Claudio Bravo.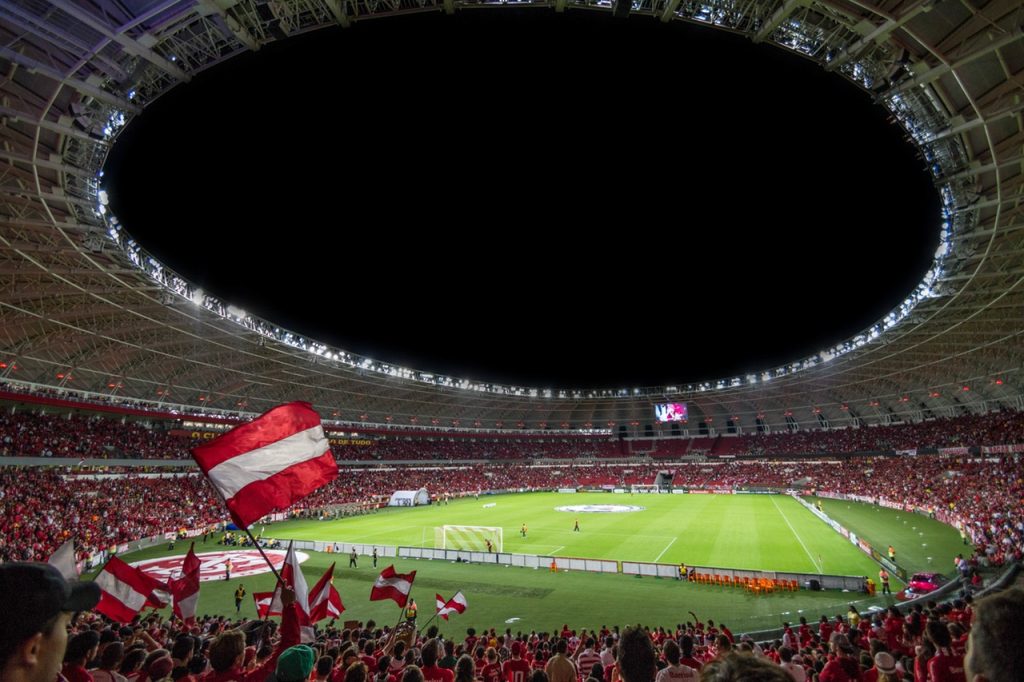 Instead it should not have taken long for City's players to realise it is probably better not to read too much into Guardiola's superlatives. On Saturday, after a 2-1 win against Sunderland when Samir Nasri could not even get on the bench, Guardiola said the player had looked "amazing" in training. Two days on Guardiola used the same description for Yaya Touré, yet has not even brought him to Romania, having also excluded him at the weekend.
There is history here – Guardiola was managing Barcelona when Touré left the club – and nobody should expect Touré's City career to be reignited when Guardiola went on to explain it made better sense to have two of the club's youngsters, the left-back Angelino and a centre-half, Tosin Adarabioyo, in his 21-man squad.
"He [Touré] is training amazing but I was not sure if he was going to play so I prefer it if he stays there, training good, in Manchester," Guardiola said. "We travelled with two young guys and for the selection I prefer it to be the young guys than Yaya Touré. I prefer it if he stays there training and focuses on the next game. I have a lot of respect of him, for his career and quality, but against Sunderland we were looking for a more intensive game. That is why he didn't play, the only reason why."