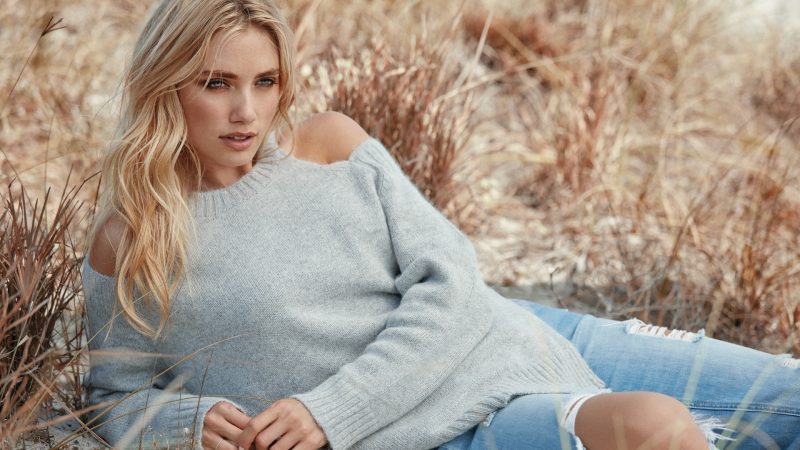 In his fantastic book about Steve Bannon's role in President Donald Trump's rise, Joshua Green recalls a particularly telling scene from election night:
"Trump was alluding to his victory speech: he didn't have one. Nor had he prepared a concession speech. Aware that his boss was deeply superstitious … Bannon had intuited that he wouldn't respond well to the hoary political tradition of writing out two speeches ahead of time, and so he had simply never raised the subject with him. Trump wouldn't want to jinx himself, he was sure. Truth be told, Bannon loved this part of Trump — his easy willingness to say '(expletive) that' to any number of venerable traditions without so much as a moment's thought. Pure honey badger."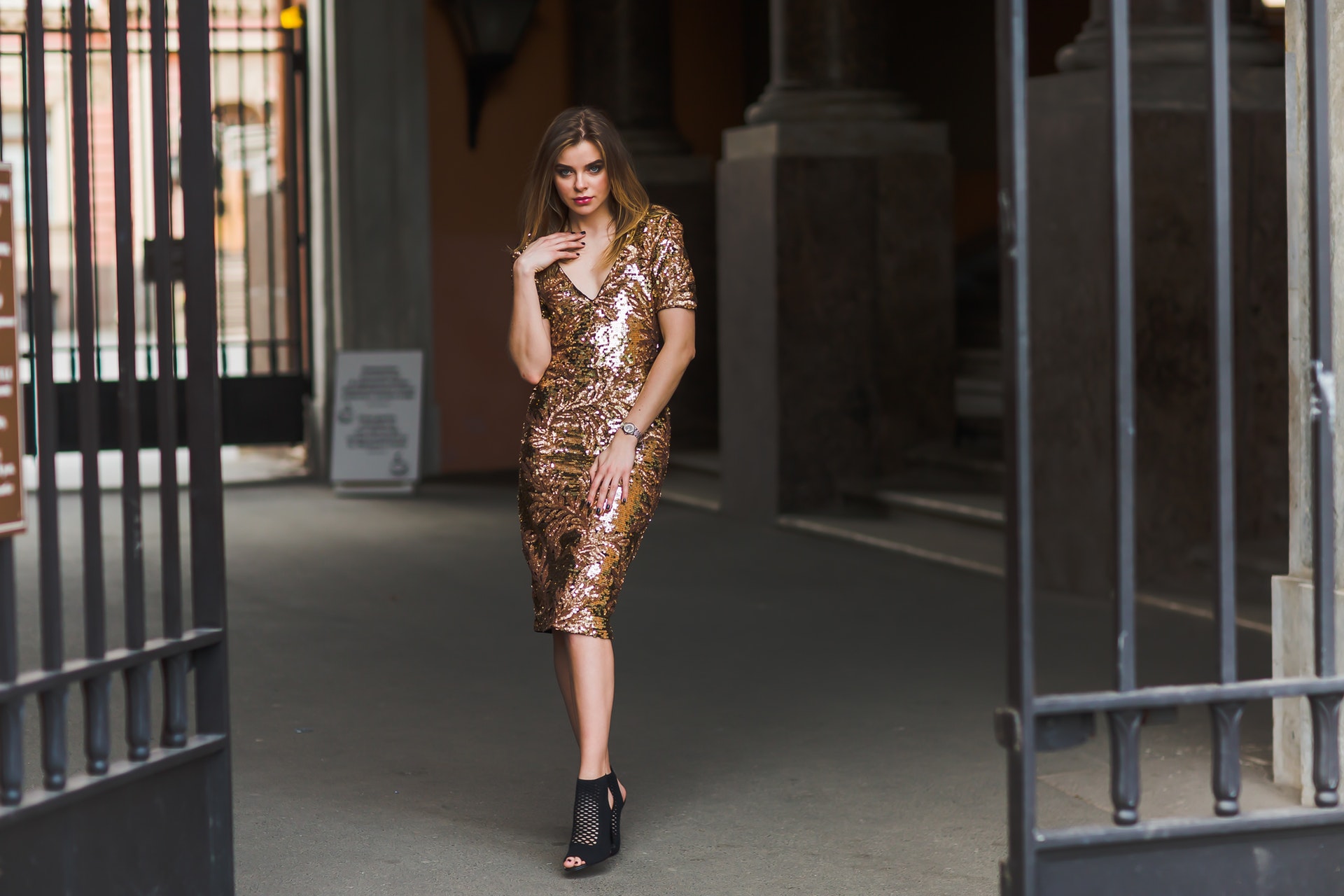 This "(expletive) that"/honey badger attitude has been a pillar of Trump's rise. As we're now seeing, it is threatening to cost him dearly.
The Washington Post has confirmed that former Trump campaign chairman Paul Manafort and Manafort's former business partner, Rick Gates, are turning themselves in to face charges stemming from special counsel Robert Mueller's Russia investigation. The long-standing belief among those close to Manafort and in the media is that Mueller hopes Manafort will serve as a conduit to potentially incriminating others — essentially, that he'll "flip."
We have no idea if that will happen — or if there's really anything for Manafort to "flip" on. But that fact that Trump's campaign and now his White House find themselves in this position is, in part, due to that same attitude on display on election night. Trump has played fast and loose with pretty much everything, from his campaign to his administration. He has flouted both tradition and basic political safeguarding.
But that's also the kind of thing that can catch up with you over the long haul.
Manafort's overseas work and ties to pro-Russia political forces in Ukraine were really no secrets. "We joke in Ukraine that it is a bad sign for Trump that he hired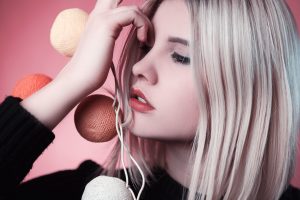 Manafort, because his client [Viktor] Yanukovych was ousted and fled to Russia, to the city of Rostov," Ukrainian political expert Oleg Kravchenko told Politifact in May 2016, shortly after Trump hired Manafort to steady his unwieldy campaign. "So Trump could also end up in Rostov. It is almost like an anecdote."
Manafort's overseas work eventually led to his ouster from the campaign and is at the heart of his current problems (we don't know exactly what's in the indictment at this point), but not before he had served for a five-month period spanning from the latter stages of the primaries to the early part of the general election campaign. He was at the meeting that Donald Trump Jr. set up with a Russian lawyer who we've come to find out discussed the topic beforehand with the Kremlin's equivalent of the attorney general.
Manafort was the kind of figure that any normal U.S. presidential campaign likely would have avoided. Whether Trump's campaign was unaware of these problematic ties or simply never bothered to vet Manafort (I'd wager both are possible), it's now proven to be a serious error of judgment. Whatever Manafort knows, he's now in the position of potentially using it to save himself.
This kind of error of judgment never irreparably harmed Trump during the campaign. And as Bannon believed, it arguably helped him by serving notice to everyone that he wasn't your average politician. The more the media highlighted Trump's tendency to fly off the handle and stoke controversy, the more his supporters seemed to dig in and defend him.
But while that might have worked as a great political base strategy, it is far less ideal when the decisions you're making have real political and legal consequences. Trump has largely brought his Russia problems on himself, most notably by firing FBI Director James Comey. That paved the way for Deputy Attorney General Rod J. Rosenstein to appoint Mueller as special counsel — a move that removed this whole investigation, to some degree, from Trump's chain of command.
Now that Mueller has apparently penetrated one of those closest to Trump's political rise, we may see just how much much of a problem Trump created for himself.
Aaron Blake is senior political reporter for The Fix.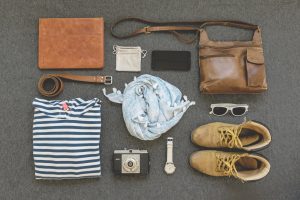 Style Notes: Nicole Kidman, Solange Among Glamour's 'WOTY'; Glenn Close Donates Costume Collection
Glamour Names Nicole Kidman, Solange Among Women of the Year [Glamour]
Nicole Kidman, Solange Knowles, Gigi Hadid, Samantha Bee and the organizers of the Women's March have been tapped to be this year's cover stars for Glamour's 27th annual Women of the Year issue. Among the others recognized are Wonder Woman director Patty Jenkins, Congresswoman Maxine Waters, a Syrian refugee and activist Muzoon Almellehan, astronaut Peggy Whitson and Dior creative director Maria Grazia Chiuri.
A post shared by Glamour Magazine (@glamourmag) on Oct 30, 2017, at 5:30 am PDT
Glenn Close Donates Costume Collection to Indiana University [Pret-a-Reporter Inbox]
Glenn Close is donating her costume collection to Indiana University's School of Art, Architecture, and Design, where it will be housed in the Elizabeth Sage Historic Costume Collection. The 47-piece collection includes garments from throughout her career in film, TV, and theater, including iconic items from her roles in The Big Chill, Fatal Attraction and 101 Dalmatians. "These garments represent a process that is at the very core of my craft," said the actress in a release. "I treasure each costume because it was conceived and built by some of the very best in the business, and each piece has added, immeasurably, to my understanding of the characters I have inhabited." Close began working with IU in 2013 on a philanthropy that aims to destigmatize mental illness.