Innovation in manufacturing: first 'speed factory' opens in Germany
France was one of the most energetic and creative nations in Western history. The ever-evolving French clothing tradition has remained an inspiration for fashionistas, says Ibarra Devi R.
Fashion is an integral part of the society and culture in France and acts as one of the core brand images for the country. Haute couture and pret-a-porter have French origins. France has produced many renowned designers and French designs have been dominating the fashion world since the 15th century. The French fashion industry has cultivated its reputation in style and innovation and remained an important cultural export for over four centuries. Designers like Gabrielle Bonheur 'Coco' Chanel, Christian Dior, Yves Saint Laurent, Thierry Herms and Louis Vuitton have founded some of the most famous and popular fashion brands.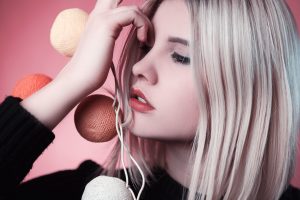 In the 16th century, fashion clothing in France dealt with contrast fabrics, clashes, trims and other accessories. Silhouette, which refers to the line of a dress or the garment's overall shape, was wide and conical for women and square for men in the 1530s. Around the middle of that decade, a tall and narrow line with a V-shaped waist appeared. Focusing on the shoulder point, sleeves and skirts for women were widened. Ruffles got associated with neckband of a shirt and was shaped with clear folds. A ruffle, frill, or furbelow is a strip of fabric, lace or ribbon tightly gathered or pleated on one edge and applied to a garment, bedding, or another textile as a form of trimming.
Outer clothing for women was characterized by a loose or fitted gown over a petticoat. In the 1560s, trumpet sleeves were rejected and the silhouette became narrow and widened with a concentration in shoulder and hip.
Between 1660 and 1700, the older silhouette was replaced by a long, lean line with a low waist for both men and women. A low-body, the tightly-laced dress was plaited behind, with the petticoat looped upon a pannier (part of a skirt looped up around the hips) covered with a shirt. The dress was accompanied by black leather shoes. Winter dress for women was trimmed with fur. Overskirt was drawn back in later half of the decades and pinned up with the heavily-decorated petticoat. But around 1650, full, loose sleeves became longer and tighter. The dress tightly hugged the body with a low and broad neckline and adjusted shoulder.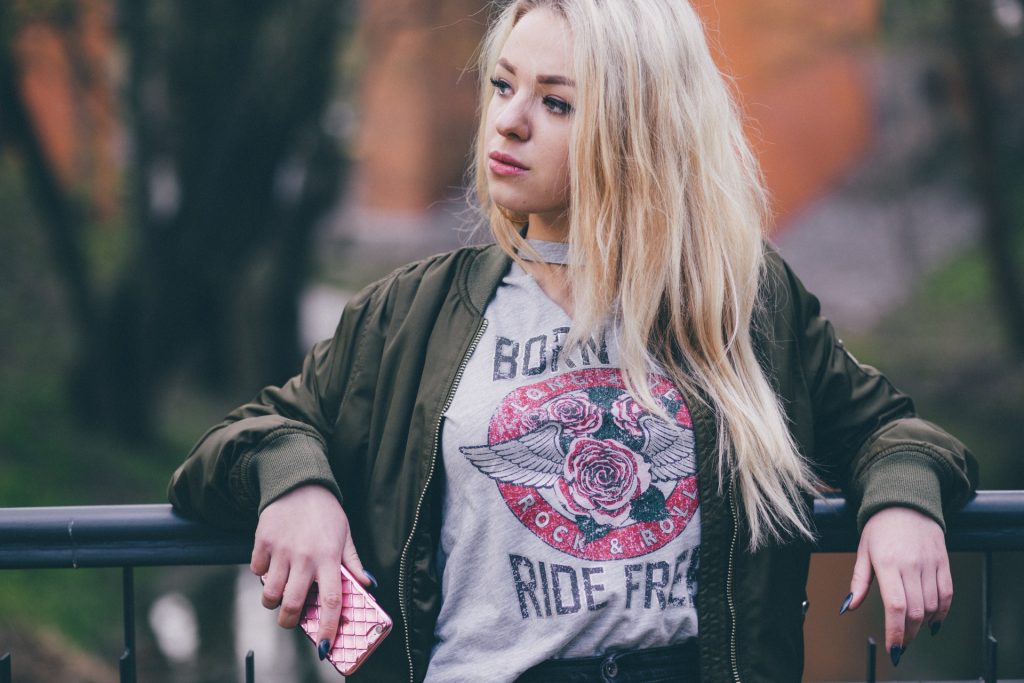 Men's clothing did not change much in the first half of the 17th century. In 1725, the skirts of the coat acted as a pannier. This was brought about by making five or six folds distended by paper or horsehair and by the black ribbon worn around the neck to give the effect of the frill. A hat carried under the arm and a wig added to the charm. At court ceremonies, women wore a large coat embroidered with gold that was open in the front and buttoned up with a belt or a waistband. The light coat was figure-hugging with tighter sleeves. It was projected in the back with a double row of silk or metal buttons in various shapes and sizes.
French fashion varied between 1750 and 1775. Elaborate court dresses with enchanting colors and decoration defined a style. In the 1750s, the size of hoop skirts got smaller and was worn with formal dresses with side-hoops. Use of waistcoats and breeches continued. A low-neck gown was worn over a petticoat during this period. Sleeves were cut with frills or ruffles with fine linen attached to the smock sleeves. The neckline was fitted with trimmed fabric or lace ruffle and a neckerchief (scarf).